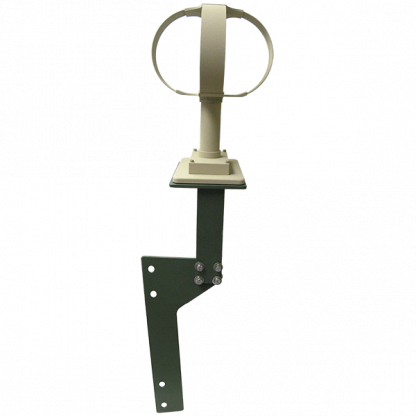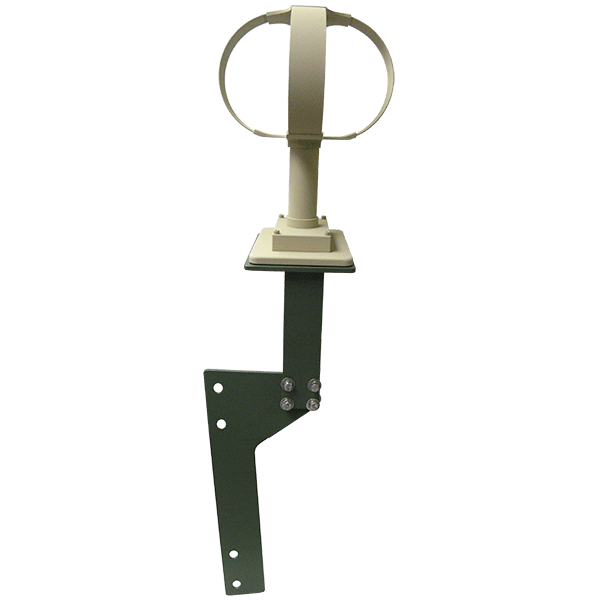 UHF SATCOM Antenna Mount for HMMWV Vehicles
ABP-MNT-XW-1
For Fixed and Magnetic Mount UHF TACSAT Antennas.
Part number: ABP-MNT-XW-1
Mounts to the Front Right side, Troop Commander (TC) position, of Military HMMWV Vehicles.
Interoperable with both Up-Armor and Non-Armored HMMWV's.
Provides a secure, stable mounting location for mobile Satellite Antennas which can be operated with the AN/PSC-5, AN/PSC-5D, MBMMR, AN/PRC-117F, and AN/PRC-152 radios.
Supplied with mounting bolts and hardware for both Up-Armored and Non-Armored HMMWV's.
Fixed Antenna mounting hardware also included.
Color: Military Green
Meets rigorous military applications.
Environmental: For all weather environments.