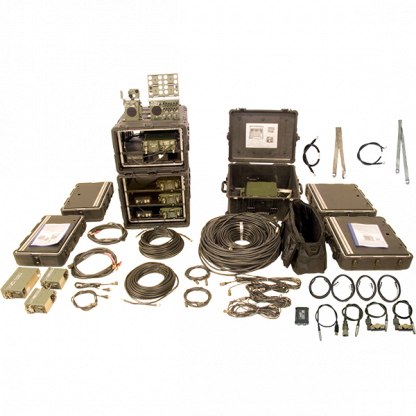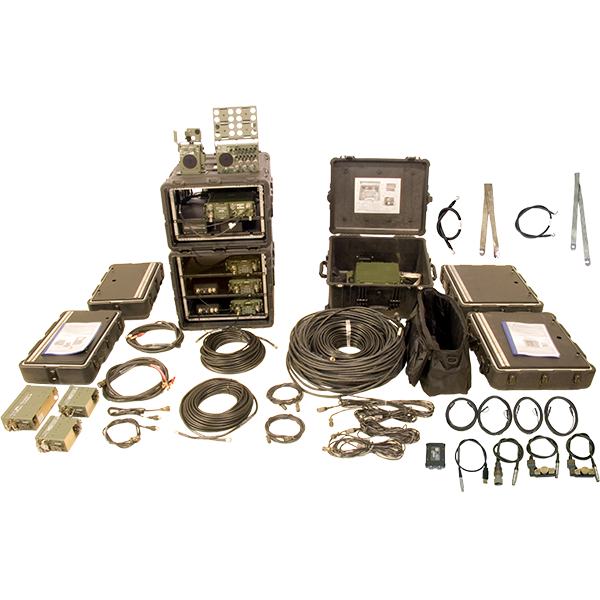 Custom Products
Contact Us With Your Application or Requirements
Automated Business Power ® (ABP) is an innovative, advanced engineering, manufacturing and consulting company that specializes in field deployable Uninterruptible power supplies, AC-to-DC power supplies, DC-to-DC converters, Uninterruptible power systems, Power/Voice/Data cases, Speakers, Speaker/Voice Systems and ancillary equipment for tactical transceivers, power amplifiers, SATCOM and other communications equipment in Command Post, TOC, Shelter, Vehicle, Aircraft and Shipboard.
Our field proven, building block design combined with ABP's proprietary architecture of high power conversion efficiency allows us to tailor, customize, reconfigure and develop our products to meet your specific requirements or unique needs.
ABP uses the highest industrial and military grade components throughout the design and manufacturing process.
Contact
 Automated Business Power® with your specific application or requirements.